VATX Consulting strives to help each client:
Reduce variation in their processes, products, services, and relationships with their customers;
Perform analytics that are consistent with statistical, audit, and industry best practices so that they can make sound decisions in the best interest of their customers, employees, and business;
Deliver training to employees and partners of the organization so that there is empowerment through the building of knowledge, skills, and abilities; and
Complete "eXtras" that are foundational to a business that can get delayed in the daily activities of serving their customers.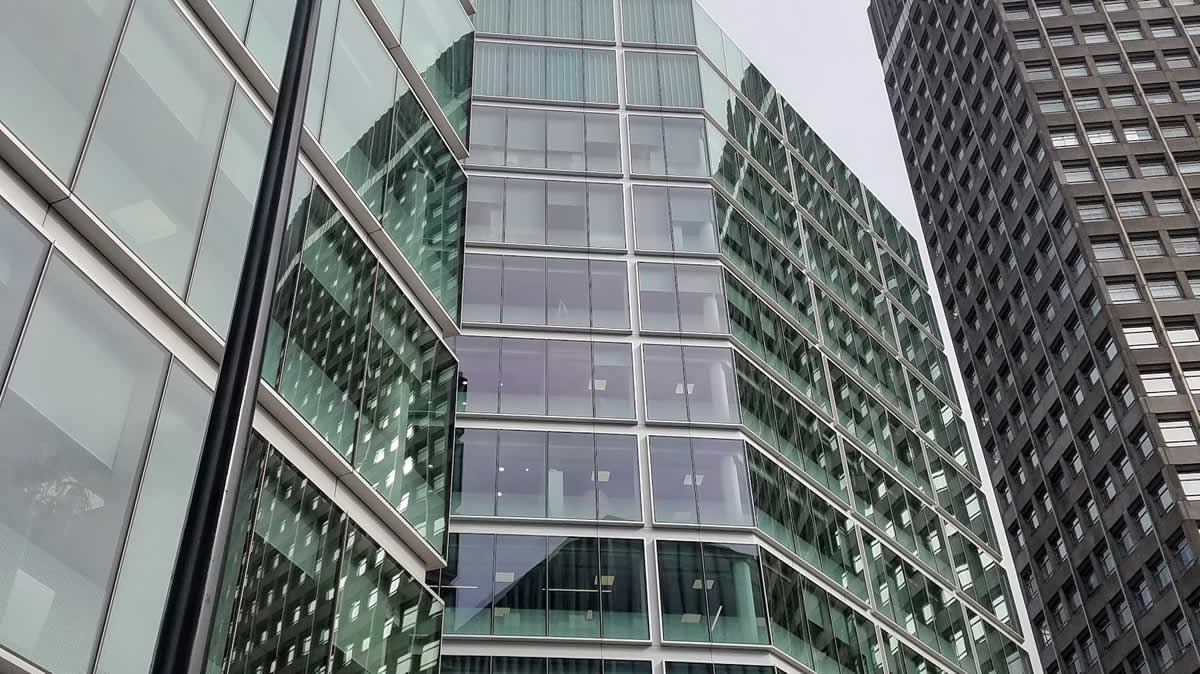 Upcoming Training
Supervision & Developing Employees
Aug. 4, 2020, 9a.m. – 10:30 a.m. | Location: Online
Sponsored by the San Antonio Area Foundation
This class will focus on addressing common staff performance issues and recognizing development opportunities.
Learn to recognize staff performance issues and address them accordingly. Learn to recognize development opportunities in the areas of technical skills, social/soft skills, analytical skills, leadership skills and management skills.
This class counts toward our Nonprofit Management Certification series and fulfills three hours in the Managing Staff and Volunteers competency area.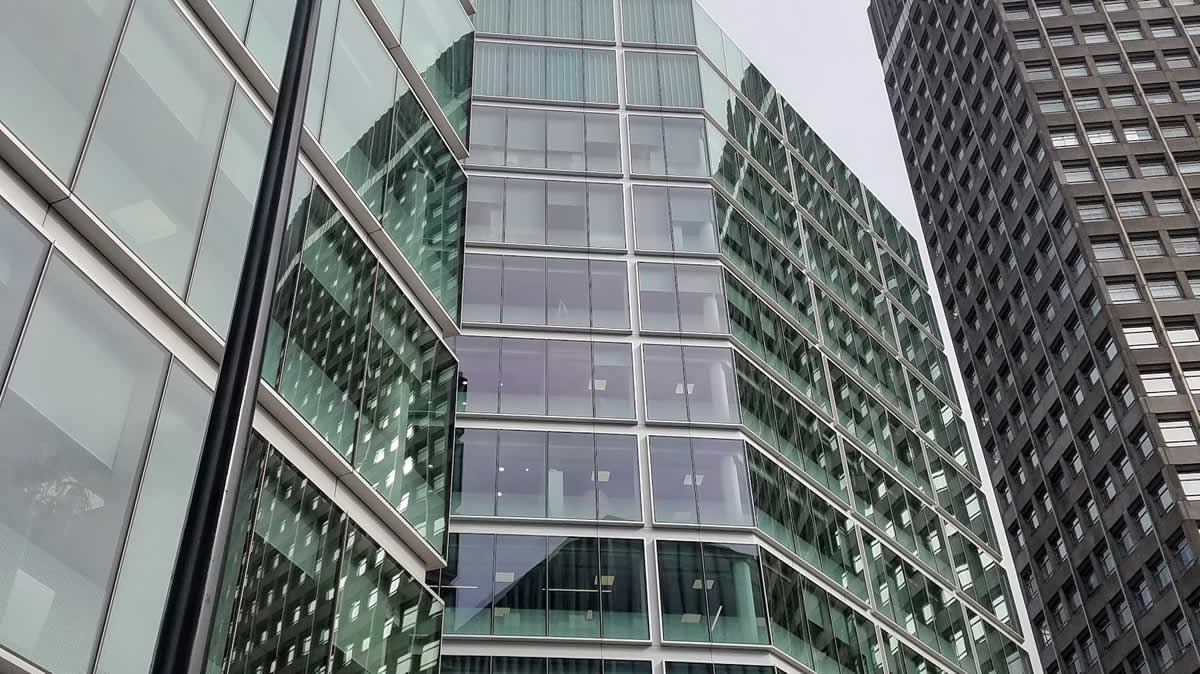 Remote Training Available
Can't go to the office? Don't have meeting space?
We offer remote training!!