VATX Consulting strives to help each client:
Reduce variation in their processes, products, services, and relationships with their customers;
Perform analytics that are consistent with statistical, audit, and industry best practices so that they can make sound decisions in the best interest of their customers, employees, and business;
Deliver training to employees and partners of the organization so that there is empowerment through the building of knowledge, skills, and abilities; and
Complete "eXtras" that are foundational to a business that can get delayed in the daily activities of serving their customers.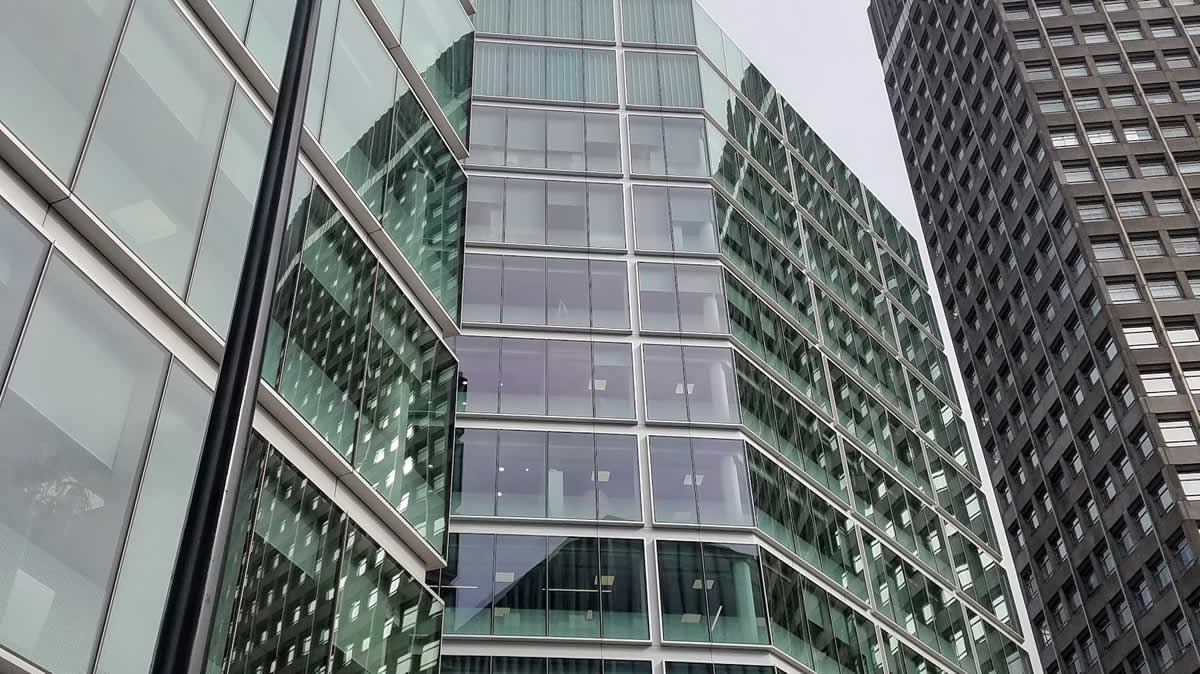 Mastering Supervisory Skills – Michelle Cox
October 12 @ 9:30 am – 11:30 am
You will earn bases of power, the importance of change and feedback, and how to handle morale issues so that you build high performing teams.
You will learn to:
Leading projects to meet goals
Leading change in an organization
Guidance to people just starting their supervisory journey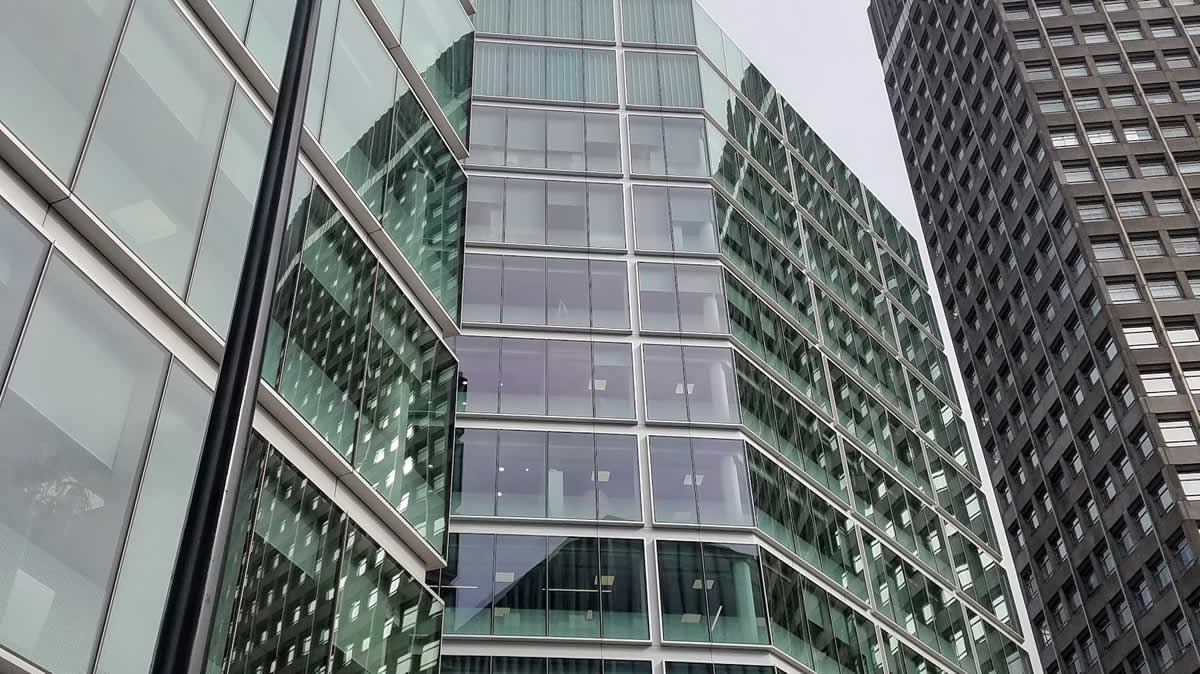 Remote Training Available
Can't go to the office? Don't have meeting space?
We offer remote training!!